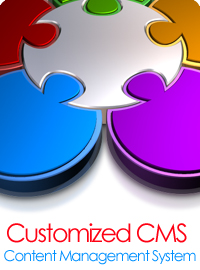 Our Content Management System, or CMS, helps overcome challenges of quick updates, brand consistency, technical knowhow and more.

Search Engine Optimization
Edit Pages
Generate News Articles
Photo Galleries
Testimonials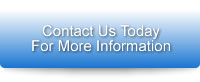 Whether you need a banner ad to promote your services online or a creative layout for printed marketing, we can provide you with a solution to help promote your organization.

Corporate Identity

A company's image is an important factor in creating consumer confidence. We can design graphics that convey your organization's unique personality while assuring a sense of stability and professionalism to your customers. Let us design your logo, business cards, stationary, and other visual aspects of your business in a way that provides for visual continuity.

Why is a well designed website so important?

Now more than ever, people really think about the purchases they make and the companies they do business with.

"What will set my business apart from others?"

"How can I convey my company's commitment to providing quality products and services?"

A well designed website can provide a great first impression for potential customers and a pleasantly powerful information tool for your existing clients. Your website is your virtual store front or organizational headquarters and should reflect the same image of professionalism that carries through all other aspects of your business - and it is accessible 24 hours a day, 7 days a week, for 365 days a year.

Your site could be a simple online brochure, a highly dynamic interactive experience, or an e-commerce solution. Our sales professionals and designers will work with you to develop a website that has the visual impact and functionality appropriate for your organization's needs. We can also enhance your site's visibility through search engine positioning, strategic linking, and online advertising.



We set it up. You maintain it. It is that easy.