Choosing a POS system is a very important decision for any business. ATD can guide you through this process to ensure your POS software and hardware will best satisfy your needs. We make every attempt to simplify the POS configuration in order to get it setup and running as quickly as possible. If you prefer on site assistance with the integration and implementation of the POS system, ATD's experienced and friendly technicians are available 24x7.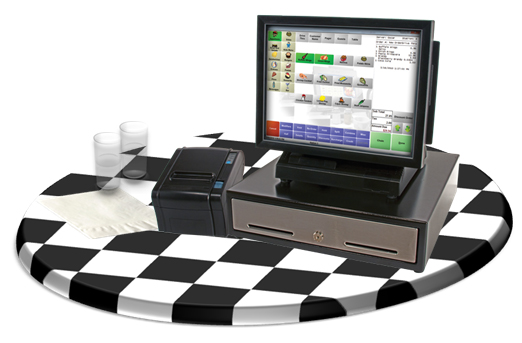 ATD POS specialties:
Medical Facilities
Fitness Centers
POS Equipment:
Touch Screen Monitor
Receipt Printer
Barcode Scanner
Cash Drawer
Card Reader
Display Pole
We carry a full line of POS equipment and will be able to order you any equipment you are looking for.