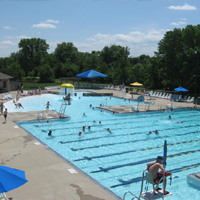 Neighborhood Surveillance Systems are becoming more popular with the rise of vandalism, car theft, and theft of property. Neighborhood watch is useful but doesn't catch everything, when you have an eye in the sky watching and recording everything 24/7 then you can rest assure that what may have been missed is now on record. Our system helps keep up with who is coming and going from you neighborhood, watch over the Club House, Pool, and Community Playground.

Benefits of Neighborhood Surveillance
Protect residents and visitors - Help keep community members safe
Prevent vandalism - homes and neighborhoods, especially in dense and urban areas, are often targets of vandalism.
Easy monitoring - Monitoring footage requires sitting in front of a monitor and waiting for something to happen.
Protect community property - many neighborhoods and subdivisions have parks, pools and sometimes even community centers that are used by residents and are often susceptible to vandalism, theft, loitering and damage.
Neighborhood surveillance technology can help eliminate damage to community pools and park property.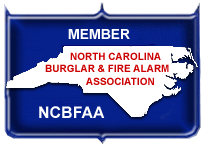 ATD Computers is a registered member of NC Burglar and Alarm Board #BPN 004982P11, we are highly experienced to design and configure your surveillance system for communities. We off both wireless and wire solutions, to learn more contact us at:704-405-2800 or email us.

Return To Installation Services